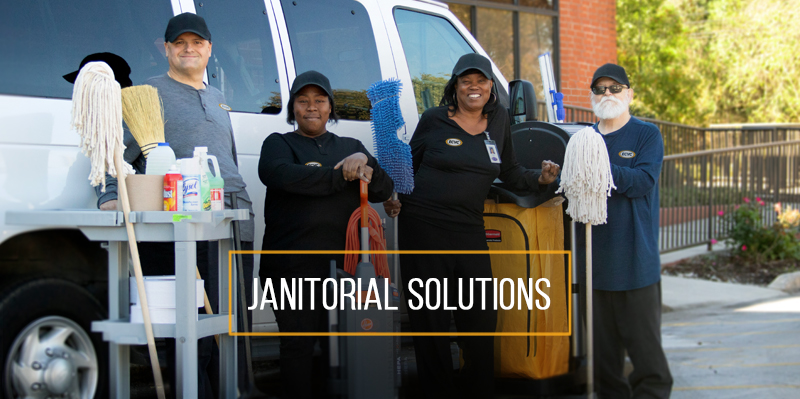 ECVC has served Greenville and Pitt County for more than 55 years, and we've been proud of and humbled by the support our community has given back to us in return. In keeping with our ideal of providing Jobs with Purpose, we've expanded our services over the years to provide more opportunities along with more ways to serve. Our Janitorial Solutions has been one of these success stories for over 17 years now, with a large staff of well-trained, qualified employees servicing small & large office buildings, industrial, commercial, churches, educational, and medical facilities throughout the county.
We have been providing professional sanitizing services before & during COVID; however, in November 2020, we added a COVID Rapid Response Team of Certified Technicians using PrecisionCare powered by CLOROX Total 360 System – Innovative Electrostatic Sprayers. This system delivers superior surface coverage, trusted Clorox Disinfectant/Sanitizer (bleach-free, odorless & colorless), and kills 99.9% of germs – quickly & easily. Be Wise, Sanitize!
Keep your business safe & clean, your employees happy, and your community strong. Use ECVC Janitorial Solutions for your cleaning and/or sanitizing needs throughout Pitt County.
Contact us today for a FREE quote at 252-758-1220!
"Our business has grown considerably over the past couple of years, and employing ECVC's Janitorial Services has helped fuel that growth. Our offices are cleaner, my team is happier, and most importantly, I don't have to sacrifice valuable production capacity over housekeeping duties."
– Chris Anderson/President, Signature Seasonings, LLC
PATS Van
Pitt County Agricultural Center
Pitt County Animal Shelter Office
Pitt County Buildings on 9th, 5th, 6th & 3rd Street
Pitt County Buildings & Grounds Offices
Pitt County Courthouse
Pitt County Development Building
Pitt County Detention Center
Pitt County Elections Office
Pitt County Farmers Market Office
Pitt County Health Department Offices
Pitt County Human Services Building
Pitt County Landfill Offices
Pitt County Prep Shirts
Pitt County Probation Office
Pitt County Sheriff's Office (1st St.)
Pitt County Small Claims Court
Pitt County Tax Collector & Assessor Buildings
RTI Offices Greenville, NC
Signature Seasonings
Unity Freewill Baptist Church
We are available for one-time or contract cleaning services. Our typical services are listed below, but other commercial cleanings services are available as well. We always take special care to follow any of your specifications carefully, and we understand that every customer's location is a unique environment that requires unique care.
Keeping your work spaces healthy, productive & SAFE –
BE WISE, SANITIZE!
COVID/FLU/VIRUS Rapid Response Team of Certified Technicians
CLOROX Total 360 System Electrostatic Spraying
CDC Guidelines Sanitizing Services (by hand – wiping down door handles, offices, public areas, etc.)
Air vent cleaning
Breakroom, kitchen and cafeteria cleaning
Empty trash receptacles
Interior and exterior window cleaning
Restroom sanitizing and disinfecting
Vacuuming and carpet cleaning
Post-construction cleaning
Sweeping and mopping tile and wood floors
Services customized to meet customer needs
Meeting space set-up available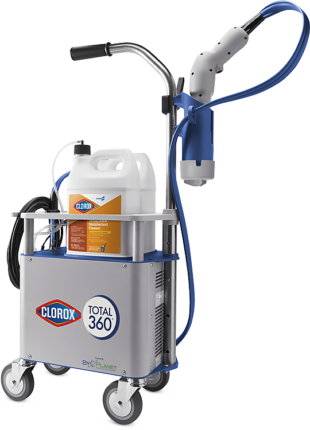 Quality Guaranteed, Trust Earned
We ensure quality work by supervising all employees and checking each cleaning once completed. ECVC is fully bonded, and full background checks are completed on all employees. When you do business with ECVC, you're supporting Jobs with Purpose and giving back to your community in addition to getting superior services.